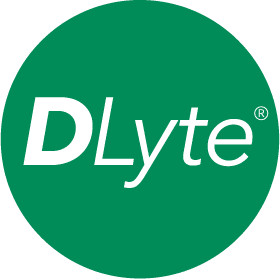 Take advantage of our free TRIAL offer :
Send us up to 10 of your RPDs
and we will polish them
All you do is pay for shipping each way.
Revolutionary
liquid free
electro polishing
for dental labs
and dental industry
Distributed in North America by 3DRPD
Free introductory offer
CONTACT-US
3DRPD® exclusive North American distributor to the dental industry
---
3DRPD® is proud to be the exclusive North American distributor of DLyte's revolutionary® electro-polishing technology.
Headquartered in Montreal, Canada, and with operations in the United States, Europe, Australia and Canada, 3DRPD® is dedicated to staying ahead of the game providing superior 3D laser printed removable partial denture (RPD) products to its customers around the world.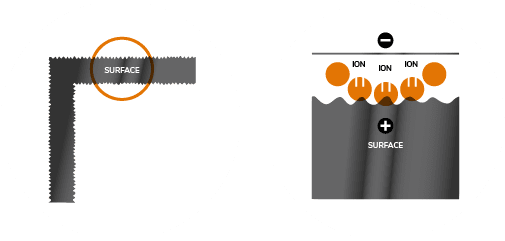 BEFORE
The process removes material only
from the peaks of roughness.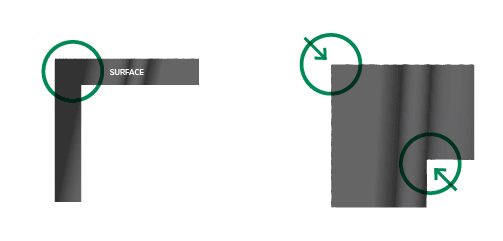 AFTER
The process not round edges and
can penetrate in all dead zones.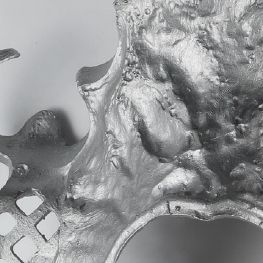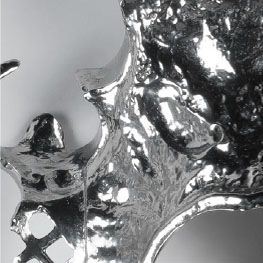 AFTER
45 minutes with dlyte 10d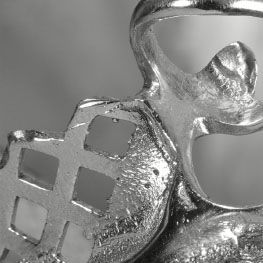 BEFORE
Result after current Mechanical-Manual Polishing + Classical Electropolishing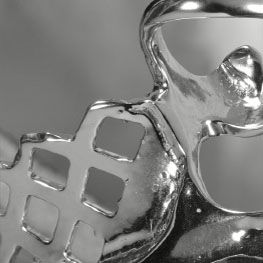 AFTER
DLyte® Dental System
Unique patented polishing technology for RPDs
is now available to the North American dental market!
---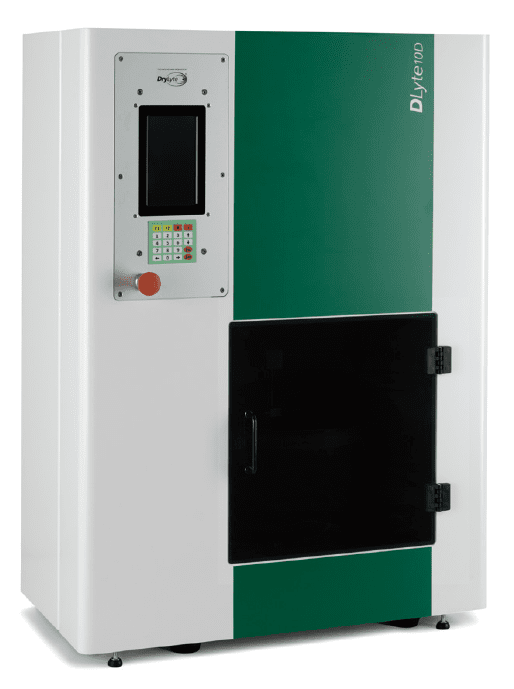 DryLyte's® new patented technology provides the dental industry unequaled precision and quality grinding and polishing stainless steel and chromium cobalt appliances. Unique ion transport technology utilizes free solid bodies. Revolutionary dry electro-polishing that not uses any liquid as electrolyte.
POLISHING AND SHINNING IN ONE STEP

From cast to mirror-finishing polishing in just one completely automated process.

SAVING TIME, BIG TIME

The entire process is carried out using one machine significantly reducing waiting and preparation time. Process 9 pieces simultaneously. Optimal performance is achieved thanks to our high energy extracting process.

POLISH COMPLEX PARTS WITHOUT DISASSEMBLING THEM

The polishing action reaches every corner of the piece, so it can process inner cavities which cannot be accessed mechanically.

NON-CONDUCTIVE MATERIALS WILL NOT BE AFFECTED

Pieces can be processed without affecting the properties of resin bonded to the skeleton. Dielectric parts remain unaffected by the process.

MAINTAINS THE GEOMETRIC INTEGRITY OF THE PIECE

Unlike mechanical processes, DLyte® does not round edges and can penetrate all dead zones. Along with the extraction performance this permits the creation of new designs which would not have been feasible until now.

LOW LOSS RATE

The process achieves the highest polishing quality with minimal removal of material.

EXPERTISE IS NOT REQUIRED

The fully automated process does not require any specialized labor. It also enables the mass production of pieces by removing the differences between them.

LOW MAINTENANCE AND CONSUMABLE COSTS

No need for abrasives which avoids a constant expenditure on consumables.

ENVIRONMENTALLY FRIENDLY

No environmentally harmful materials are used during the polishing process.