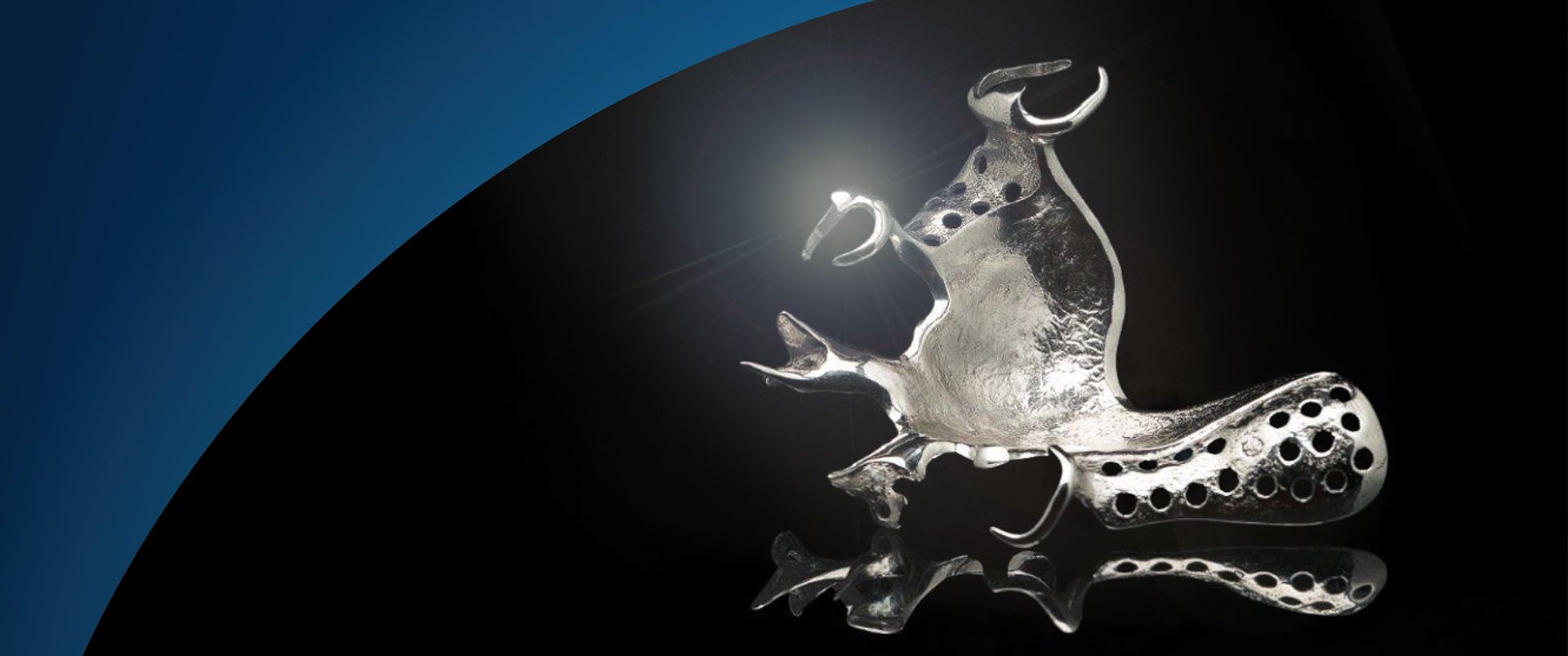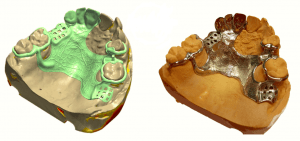 3D printing has already revolutionized the world of prosthetics. Now for the first time, forward thinking dental labs can offer a precision fit laser printed cobalt-chromium RPD to their clientele.
How It Works ?
The dental laboratory scans the model and sends a digital file of a designed framework or model via our user-friendly customer portal.
We design the device using dental CAD software and using the digital file we receive.
Our 3D laser printed sintering technology produces a device manufactured to unprecedented tolerances

The device is polished as requested and shipped with a unique certificate of authenticity issued along with a 5-year warranty

*
3DRPD advantages
---
Dental Laboratories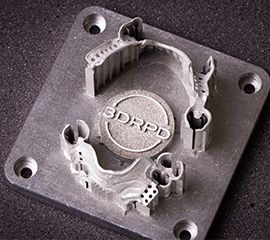 No plastic patterns and casting means unparalleled consistency and precision, translating into increased polisher productivity.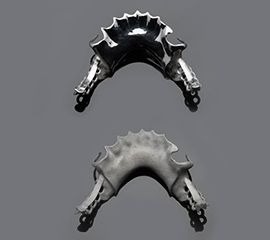 We work seamlessly with your removable department offering multiple polishing options, 3D design service and one-on-one training.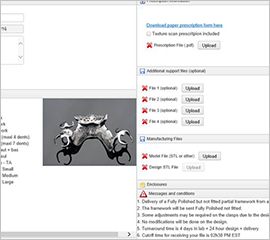 Easy file transfer via 3DRPD's customer portal with live order tracking.
Available 24-hour 3D design approval.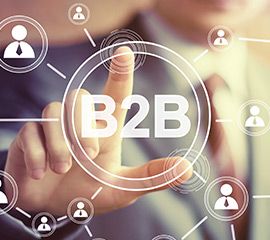 We work exclusively with dental laboratories enabling them to provide durable, precision-built RPDs to dentists in North America, Europe and Australia.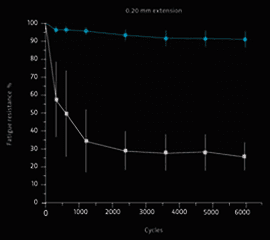 Unmatched alloy fatigue resistance removes adjustments following final insertion.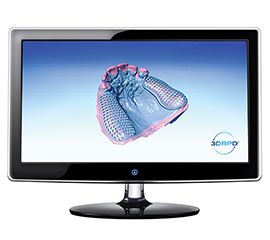 Digital design combined with SLM manufacturing ensures precise adherence to prescription.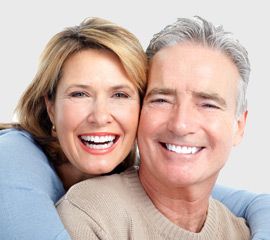 Patients are ensured of the superior comfort, fit and reliability that only a 3DRPD removable partial denture can provide.
Testimonial
We didn't take the decision to transition our cast frameworks to SLM lightly. It involved a significant amount of investigation, testing, trial, material and cost analysis. The support team at 3DRPD were most generous with their time and support during this period. Now that we have integrated the 3DRPD SLM process into our daily workflow, we are experiencing consistently spot-on output together with fast, reliable turnaround times that we were promised but no other company could match. Good partners are hard to come by. We found one with these guys.
Certification
---
3DRPD offers certification to dental laboratories eager to offer their customers the highest quality RPD technology available. Learn how you can become a 3DRPD certified lab today!
Certification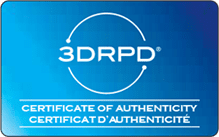 Warranty
---
Dental laboratories, dentists and their patients can rest assured as all products are shipped with a 5 year warranty and certificate of authenticity.
Warranty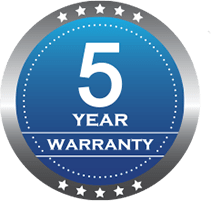 FDA & regulatory compliance
---
3DRPDs laser sintered removable partial dentures comply with U.S. Food and Drug Administration and Health Canada regulations. Materials used in the manufacturing product are IndentAlloy® certified, attesting to adherence to the high standards set by the American Dental Association (ADA) for materials used in dental appliances.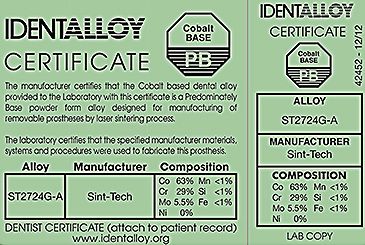 Upcoming Event
---
The 10th World Symposium on Denturism

September 29th, 2017


Hotel Mortagne, Boucherville, Québec, Canada
View All Events
About 3DRPD
---
Headquartered in Montreal, Canada, and with operations in the United States, Europe, Australia and Canada, 3DRPD is dedicated to staying ahead of the game in providing superior 3D laser printed removable partial denture (RPD) products to its customers around the world.
About us